THE ESSENCE OF GOOD RELATIONSHIPS: HERR RIBISELS BUSINESS-CATERING.
We know: if you create an ambience of well-being, even the most complicated matters are often easier to handle. This is true of almost every relationship, even in business. Our business catering in Berlin is the perfect blend of socializing combined with amazing taste. New contacts are made almost automatically, you will see …
Have you ever experienced this yourself: you were standing at a delicious buffet – and were unexpectedly approached from the side? Not surprisingly, delicious menus of appetizers, snacks and plates can be real icebreakers. "You absolutely must try the vegan sushi. Or "Herr Ribisel's mango puree is award-winning."
We know: a carefully composed buffet can be an effective backdrop for a productive meeting.
Whether for the big trade fair as an exhibitor or an extravagant meeting with your business partners in a small circle: we act pragmatically. We look forward to being there for you and your company as business caterers in Berlin.
YOUR BUSINESS CARD: EXCELLENT TASTE.
Behind every single business contact is a person with a unique story. Our catering dishes are equally as varied.
Happiness begins in the stomach: all the more important that you share our inspiring cuisine with your colleagues or clients. Whether at a team event or large trade fair.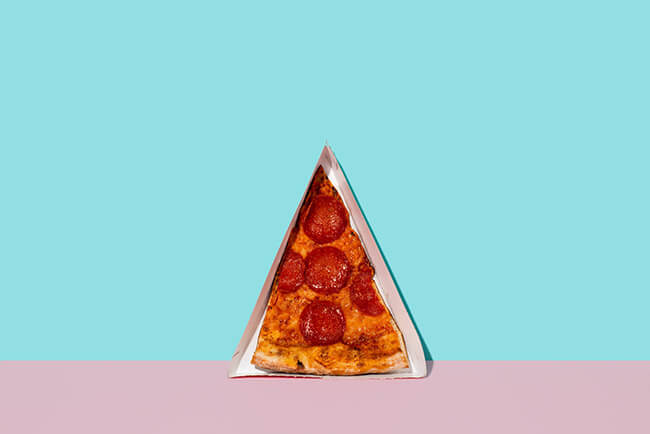 OUR BUSINESS CATERING: UNIQUE.
In addition to tasty finger food, salads rich in good stuff or delicious soups, our culinary spectrum also includes hearty specialities from the Alpine region.
Would you like to have us as your gourmet partner? Then we would be very happy to do business together. With Herr Ribisel, you enter into a lasting cooperation. Still having doubts? Well then here is a short pitch: Herr Ribisel stands for excellent business catering in Berlin. Versatile. Personable. Flexible to accommodate all your needs. And with an unmistakable signature. We have everything you could wish for in a good partner.
OUR GREATEST STRENGTH: FINE DINING.
Herr Ribisel stands for gastronomic service that far exceeds pure catering – trust us. We do not offer off-the-peg menus, but handmade culinary highlights. Want some inspiration? Here are some examples of what we do:
Composition of multi-course buffets including soups, salads and desserts
Finger food (e.g. fresh salads in a glass, mini-burgers or hearty sandwiches)
Organic products as well as vegan and vegetarian food
Buffets with various themes (e.g. a BBQ buffet or a selection of national or regional specialities)
We provide you with the necessary equipment and of course personnel. Herr Ribisel is prepared; whatever the need of your company: delicious catering, drinks, equipment and personnel.
If you are looking to set the perfect culinary backdrop for your next company event: why not come to us.
WE LOOK FORWARD TO HEARING FROM YOU.
VIA CONTACT FORM
OR BY TELEPHONE: 030 4660 5711 (TEL:+493046605711)